About Dr Catriona Walsh, Belfast Nutrition and Lifestyle Coach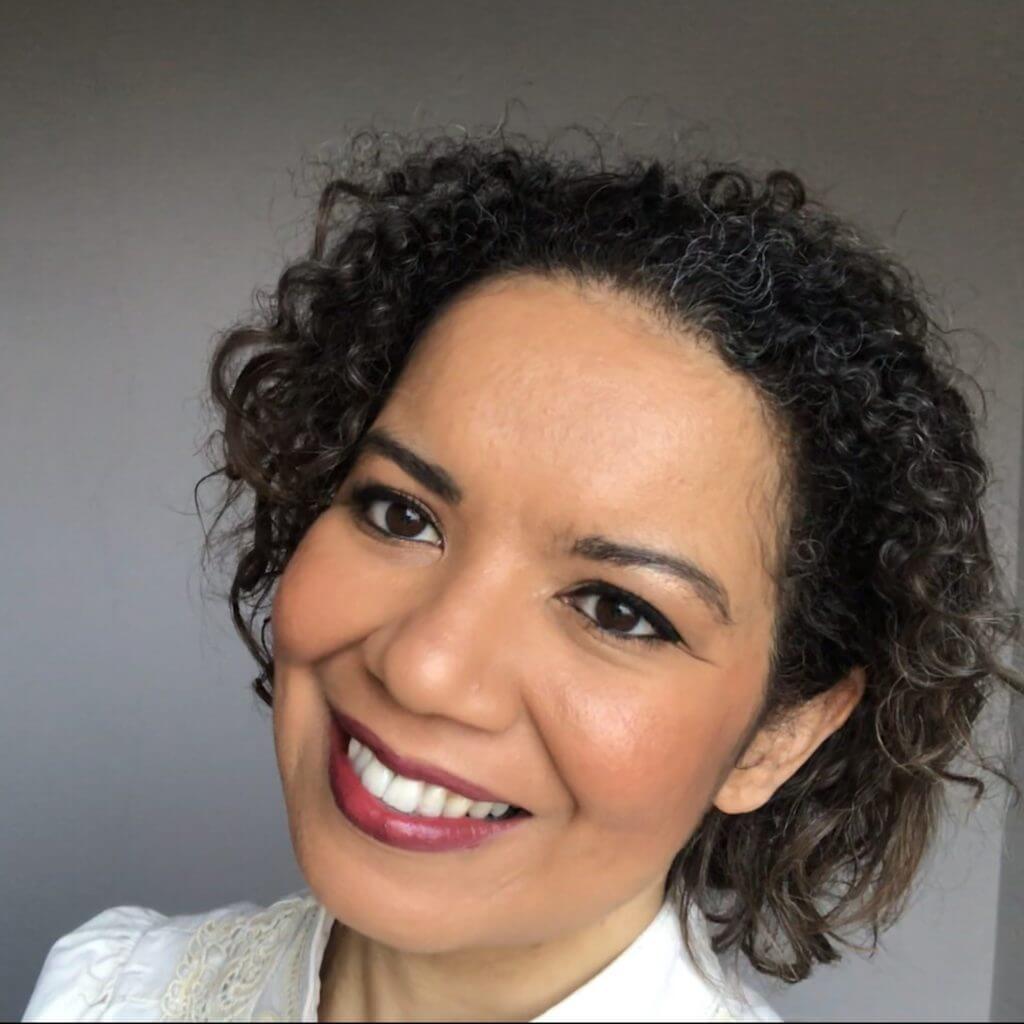 Hi, there. I'm Belfast-based nutritionist, Dr Catriona Walsh and I coach busy, stressed-out professionals with burnout in Northern Ireland who want to combat overwork, overwhelm, and feeling stuck on the hamster wheel without sacrificing their sanity, health, livelihood and personal lives.
MA (Cantab.), MB BCh BAO, Dip NLC IHS
Background and Experience
I qualified as a doctor in 1999, having graduated from Cambridge University, England, and Queen's University, Belfast. From 2000 until 2015 I worked in paediatric medicine in Northern Ireland. I trained in the regional neonatal unit and the regional paediatric hospital in Belfast, as well as other district general hospitals throughout Belfast and the rest of Northern Ireland. During this time I obtained further qualifications in paediatrics. In addition, I became a member of the Royal College of Paediatrics and Child Health. In 2011 I became a consultant paediatrician and developed an interest in paediatric allergy. Initially, I worked in Altnagelvin Hospital in Derry but then I moved to the North Coast of Northern Ireland to Causeway Hospital paediatric department. However, in 2010 I also began to develop an interest in how diet and lifestyle factors contribute to health and disease. I discovered the functional medicine approach to care and, as a result, the way that I considered chronic illness started to change. This gradually converted into a more holistic approach to care. As a result of this new functional medicine knowledge, I became less reliant on medications for the management of chronic conditions.
I started to apply some of the principles from functional, diet and lifestyle medicine to my own and my patients' health. This was at a time when no other paediatricians were interested in this approach in Northern Ireland. Often this resulted in unexpectedly good results. However, there were some limitations in applying this approach in an NHS setting. In particular, in relation to constraints imposed by clinic time slots. As well as this I wasn't able to follow up patients as frequently as I would have liked. Finally, it was sometimes very difficult to convince patients and their parents to embark on making changes.
Despite this I was often impressed, and quite frankly amazed, that so many families were motivated to seek out and adopt diet and lifestyle changes. Not only this, but they managed to implement them with only a little guidance from me. However, the successful families needed to go on a quest to discover most of the information on their own. They needed to buy books and search for useful articles on the internet. They also had to make changes on their own with only basic pointers from me.
If this strikes you as a bit of an undertaking, you'd be right. So I was always thrilled whenever families were able to implement changes and then reap the rewards. They noticed improvements in health, energy and weight management.
Health challenges don't just affect individuals. They have profound impacts on families, and even communities.
Working alongside a health coach could have made everything much smoother
Having said this, I'm certain that the support of a good Health Coach and Nutritionist would have made this process considerably easier and less stressful. Moreover, it would have increased the success rates for families who struggled to make diet and lifestyle changes. If Nutrition and Lifestyle Coaches who had been trained in the functional medicine approach had been available on the NHS they could have offered important support. In particular, to those families who struggled to understand exactly what I wanted them to do. But also for families who found that  initiating major changes was too daunting. As well as those who perceived that changes would result in deprivation. Likewise, those who simply could not identify adequate reasons to change, and so weren't motivated.
The role and importance of the coach
Training in coaching recognises that change is difficult. And so coaches focus on identifying ways to motivate and support you. A Nutrition and Lifestyle Coach acts as an ally in helping you to achieve optimum health and wellness.
Find out more about my nutrition and lifestyle coaching services
Why did I change careers?
My own personal struggles with illness meant that I had to step away from paediatrics in 2015. I needed to reevaluate how I could regain a healthy work-life balance.
I became passionate about the power of diet and lifestyle. It became clear that I could use it as a means to help optimise people's health and wellness. And I didn't have to focus on individuals. Nutrition and behavioural change can transform families and even communities. It even has the potential to have an impact at a national level. Consequently, I was spurred on to study Nutrition and Lifestyle Coaching at an institution with similar philosophies to my own. I chose the internationally recognised Institute of Health Sciences in Dublin. This is an institute where scientific evidence underpins teaching. Functional Medicine and Health and Wellness Coaching principles are the foundation of training and they offer accredited qualifications.
As a result, I have been awarded the Crossfields Institute UK Level 4 Diploma in Nutrition and Lifestyle Coaching. This is regulated by Ofqual.
Find out about my own journey with gadolinium toxicity